HEALTH LITERACY CONSULTING
When dealing with patients / consumers, it is critical to think of the many different levels that exist in terms of understanding. What is basic information to one person may be extremely difficult to understand for someone else. This type of research identifies the information that is most important to patients to support their decision making.
Product Interaction
Website Usability Testing
Formative Human Factors Testing
Label & Instructions for Use Testing
Clinical Trials
Recruitment & Retention
Post-Trial Plain Language Patient Summaries
Patient Voice
Positioning & Messaging
Patient Messaging
Physician Messaging
Plain Language Content Creation
Health Literacy Highlights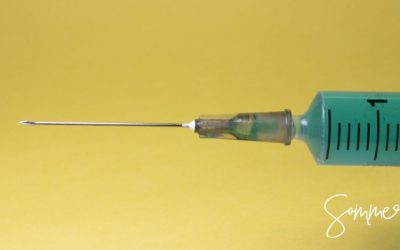 Health literacy has not historically been framed as a human factors issue, but perhaps it should be. That's because health literacy plays a role as a driver of behavior in all three facets of human factors – the people, tools, and environment. In...
read more